How to Get More Shelf and Display Space Using Remodeled Ladders
Do you need more shelf space or a display area for some interesting pieces you've collected over the years? You probably don't think of a ladder as being a great display piece, but with a few minor adjustments it can add additional space and character to a room. Here's how to use ladders to give a room a decorative flair as well as provide more shelf space:
More shelf space: Buy your ladders.
The next time you're making the local tour of yard and garage sales, ask if anyone has ladders with wooden rungs for sale. You should be able to pick these up for under $20.00 each. Pick up several ladders to use in this project.
More shelf space: Trim the ladders.
Using a wood or power saw, trim each of your ladders to a height of around eighty-five inches or less, depending upon how tall you want your display to be. You may want to subtly angle the bottom legs of the ladder as they'll be resting twelve to fifteen inches from the wall. To keep the legs from slipping on slick flooring, apply rubber pads from your local hardware store. You have the option of finishing the wood on the ladder with any finish you like that will compliment the décor of the room.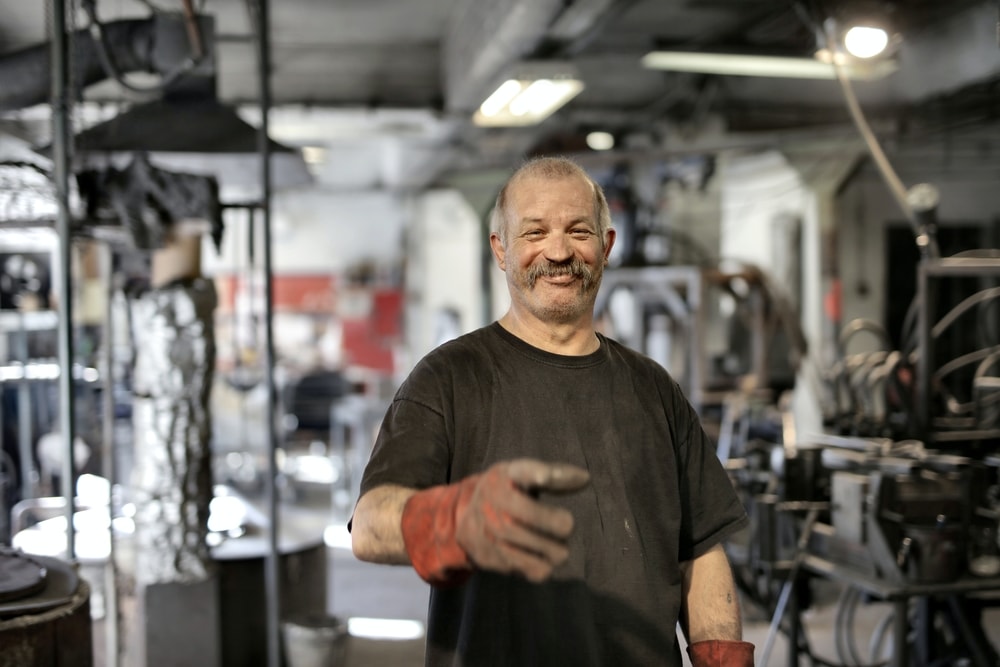 More shelf space: Buy glass shelves and molding from your local hardware store.
Purchase glass shelves the appropriate length and size to set onto the rungs of the ladder. You'll be laying the shelves onto molding attached to the rungs of the ladder. Ask the hardware sales person to direct you to the appropriate molding for this job. Be sure it's the right size to fit on the ladder rung from end to end.
More shelf space: Attach the molding and lay down your shelves.
Use two nails and a level to attach the molding to each end of the rungs of the ladder. Once the molding is secure, attach small rubber pads to the underside of your glass shelves to stabilize them and gently laying them on the wooden molding.
More shelf space: Display your ladders.
Lay your remodeled ladders against the wall They should be secure without any additional attachments if you angled the lower leg slightly to stabilize them. Place several in a row against a wall and add your collectibles such as old books, seashells, ceramic vases, old boxes, and anything else you'd like to display.
Your remodeled ladders will give your home a contemporary flair and provide a showcase for your most beautiful pieces. Plus, they're so easy and inexpensive to make, you'll want some for every room!
Next Post: Best Handyman in Chicago for all your handyman needs