How to Make a Homeschool Planner Work for You
School and home planners are a great way to be organized. The trouble with purchasing a planner, though, is you run the risk of paying for unnecessary pages, not enough pages, or no pages for what you need. Fortunately, there are easy ways to create a planner with or without a computer.
Creating Templates
If you're using a computer and need assistance making templates, search "help" in a new Word/Excel document (sometimes "help" is a "?" symbol). Type "creating templates" into the search bar, choose a specific topic, and follow the instructions. It's reasonably easy.
After formatting templates, be sure to give each one a name and click "save as" for each template name. For instance, instead of saving one template under "Homeschool Planner," save each individual template according to its contents, i.e., "Attendance," "Medical Records," "Courses," etc. You will later organize the individual pages into a planner with the ability to print the desired quantity.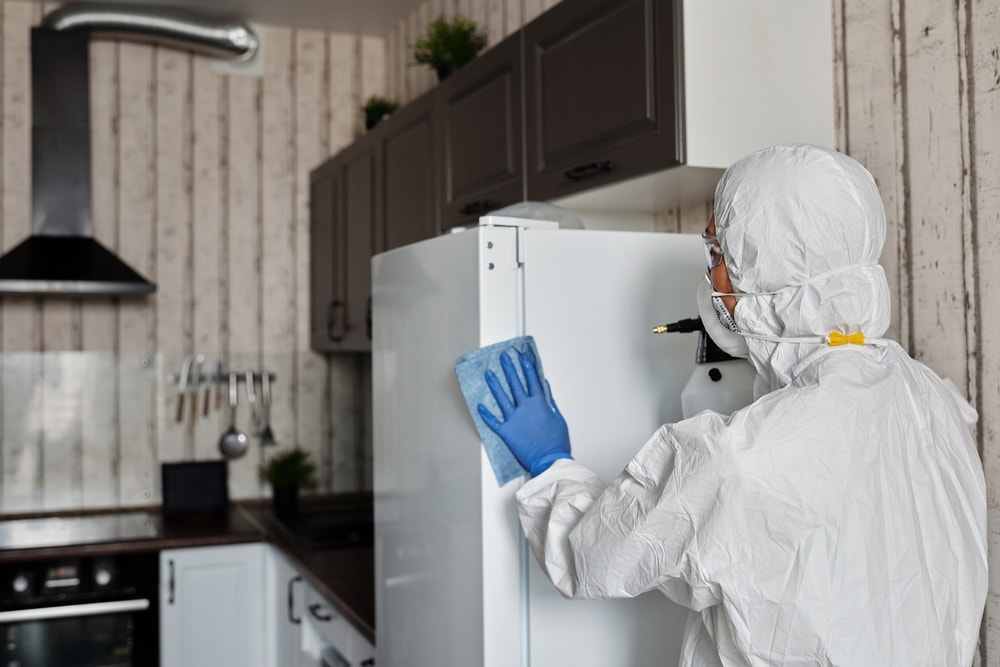 If you think attendance sheets are unnecessary, reconsider. Even if you have one child, this should be included and is easily created by inserting a calendar. Simply record attendance with a check mark.
Downloadable Forms
If you'd rather take advantage of preprinted forms, Donnayoung.org has free printable pages and resources. Grade books, report cards, awards, and more are available at Printable Homeschool. There are hundreds of homeschool sites offering free downloads, or you may simply want to consider their ideas when creating your own.
Printing and Binding a Planner
There are a few ways to compile your planner. Print the pages you will need, punch holes along one side of each page, and insert (or remove) as needed in a three ring binder. Another option is to print pages and bind them with a Plastic Comb Binding Machine. Or, you may prefer to jot down information in a notebook.
The Notebook Planner
Not everyone enjoys working on a computer. (Many times, I still enjoy the smoothness of a ball point pen swirling around on paper). If you like simplicity, a basic notebook (or "composition book") may be all that you require. A three or five subject notebook would be perfect for keeping records on each child. Or you can choose different colored notebooks for each child's records. Lines and charts can be created with a ruler and pen. Notes can be jotted down where necessary. This option certainly eliminates a lot of prep work.
Next Post: Top Home Cleaning Services in Chicago Suburbs